I can't stop looking at beautiful organized kitchens in magazines...
beautiful containers adorning the pantry...
instead of what I have adapted..
which is random boxes thrown into the cabinet..
millions of different colors, sizes,
and just much disarray...
So now I just need to decide...
what jars to begin my organizing process with..
because every good project begins with
buying something pretty!
great price and great shipping price too!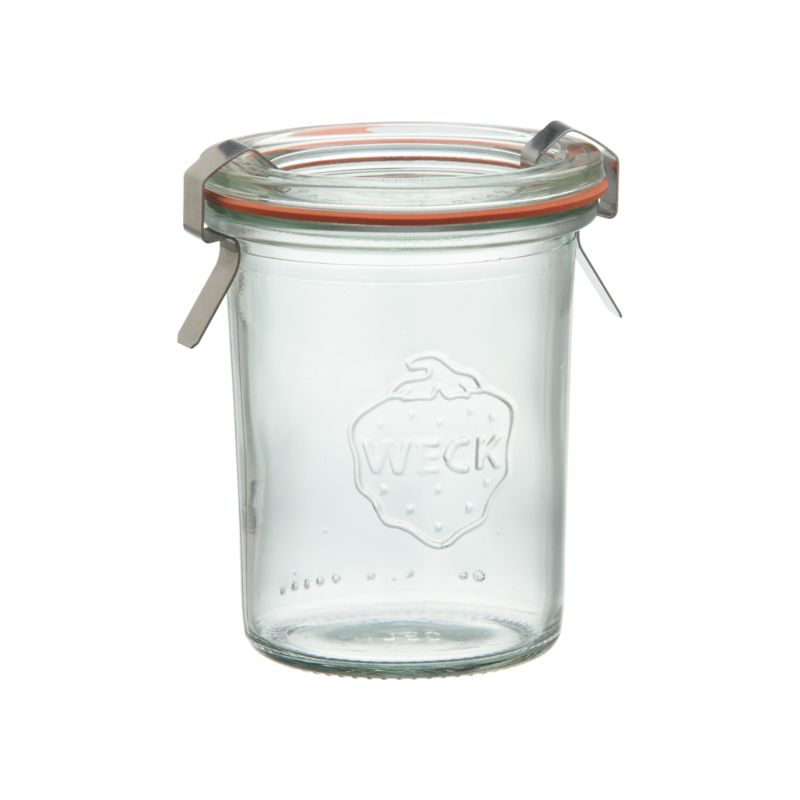 (picture from crate and barrel)
(picture from the container store)
I know..
so similar..
but then a little different..